We're always looking for like-minded partners to work with. Feel free to reach out if you would like to get involved, but please bear in mind that we're primarily looking to add value and improve the experience for our riders, so we will want to know how you feel you can do this. To get in touch, please email hello@theperfidiousalbion.cc
---
Our Current Partners
Zolla Wheels
Zolla understand that a broken spoke or a hub that needs dismantling isn't just an annoyance, it's the difference between finishing a race and scratching. Between the podium and the Maglia Nera. Their wheels are designed to keep you rolling on all surfaces and over any distance.
Ride With GPS
In our opinion, the best route-planning app in the business, Ride With GPS is a powerful tool that can help cyclists at every level. All our event routes, recces and training rides are planned using RWGPS. And all riders get exclusive access to premium features for our events and a generous free trial offer.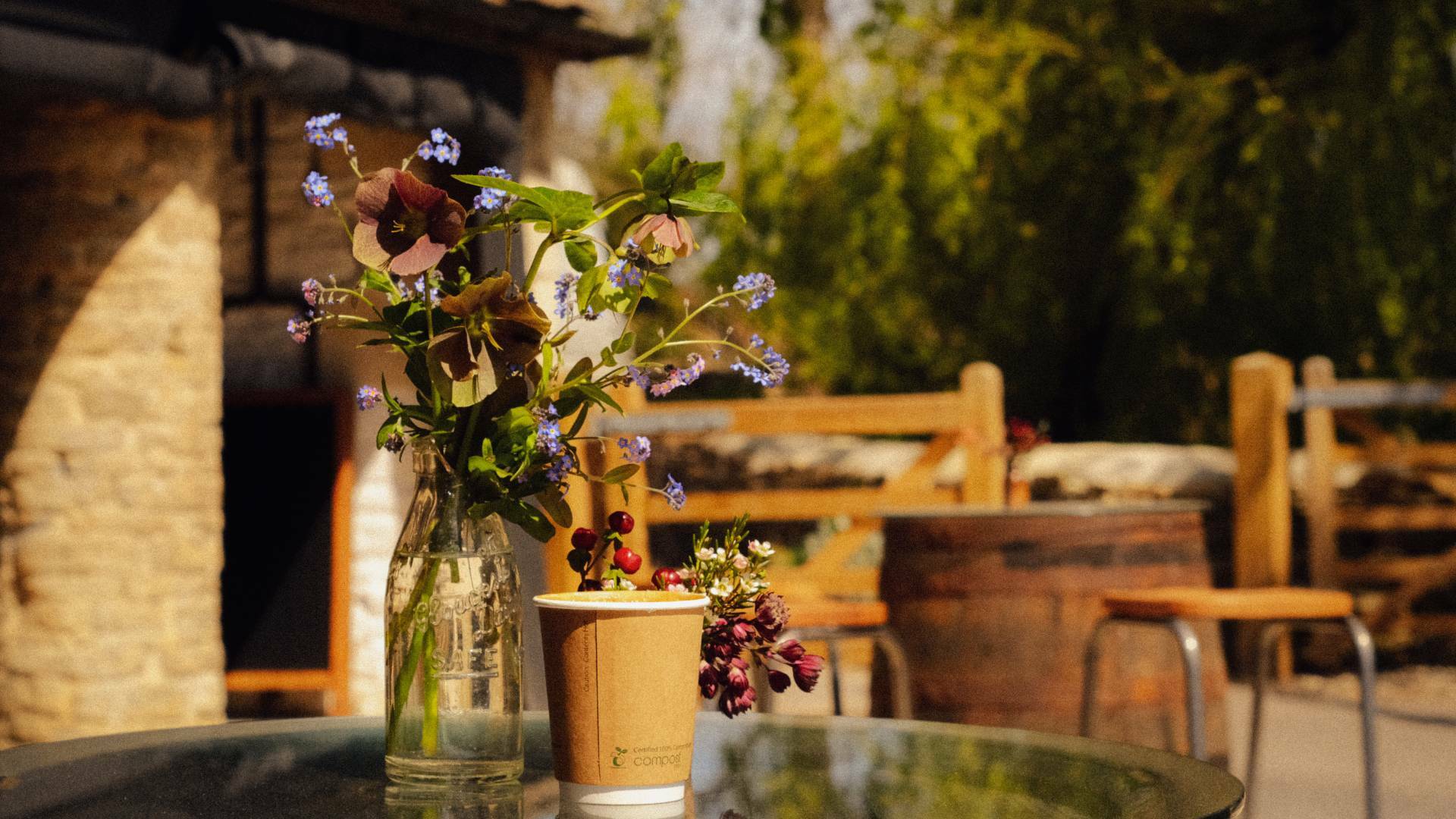 Wild Carrot
Early supporters, Wild Carrot have unfortunately had to close their base at Chavenage, which was a beautiful cycling hub and cafe. However, they still offer bike hire and guided tours throughout the Cotswolds, and have kindly allowed us to use their bike hire base at the Cotswold Water Park.
ORB
Orb is a rider-led startup offering only products they use themselves. Their flagship Orb bike light and bottle launched in 2018 and has been helping keep riders safe and seen ever since.
Follow My Challenge
Follow My Challenge is synonymous with ultra-endurance bike races. Now used for events across the world, as well as countless individual challenges, Follow My Challenge prioritises user experience and reliability.
---