Origins
As with all great ideas, The Perfidious Albion began as a lighthearted throwaway comment. Following the postponement of the 2021 Transcontinental for a second year running, Rob jokingly suggested to Andrew that they should hold their own event in the UK instead.
48 hours later, a route was already drafted. The week after that, a webpage went live. And less than two weeks after the initial joking comment, the first rider was officially signed up.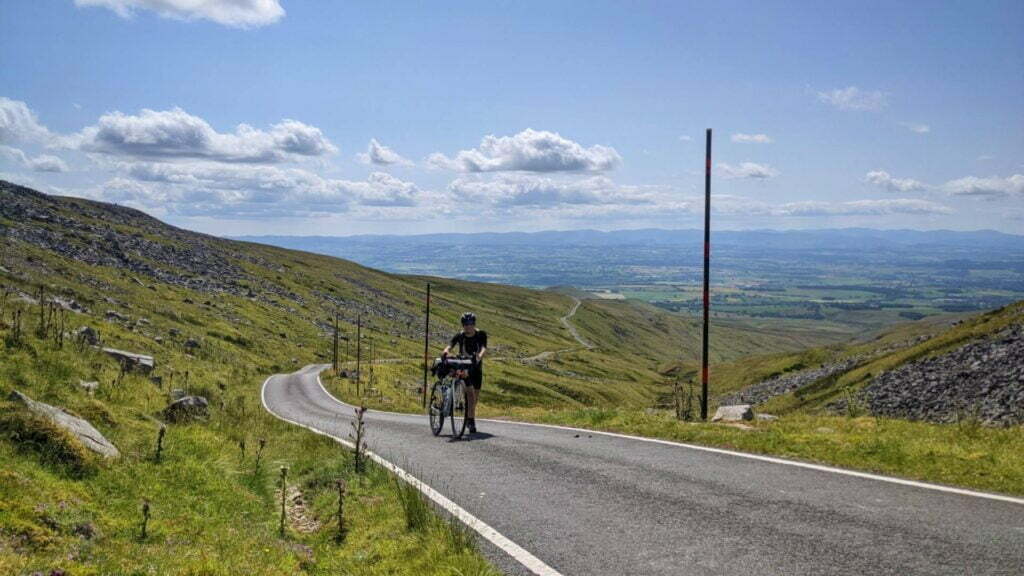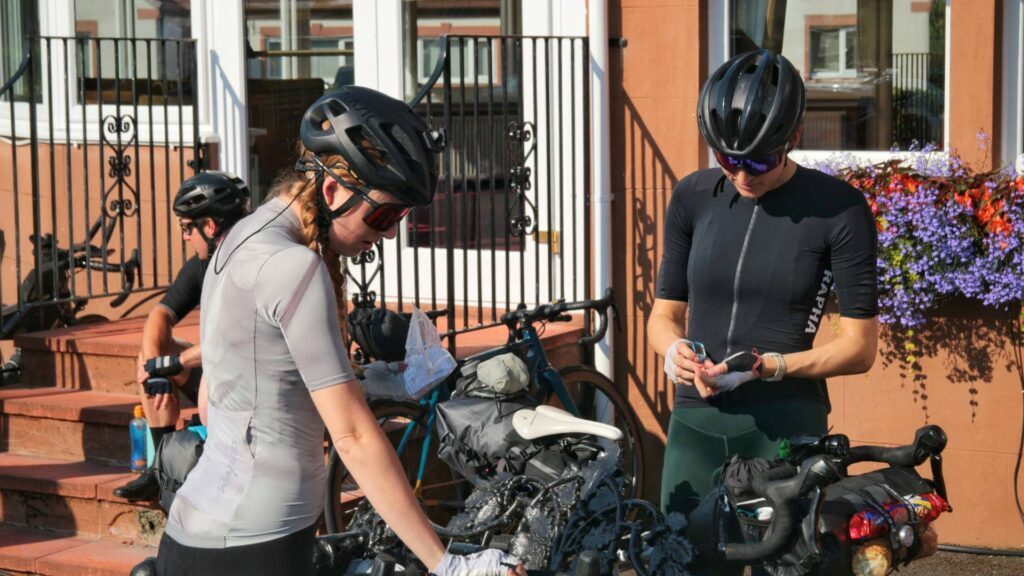 The aim of this first event was to replicate the length and intensity of the Transcontinental, whilst limited to the roads of mainland Britain. In fact, the brutal gradients combined with an uncharacteristic heatwave led to an event that more than rivalled the TCR in terms of difficulty. Ten riders left Lockerbie at the start, but just one rider reached the finish in the Cotswolds, 2,400 kilometres later.
Fear not, this savage first version of the route has now been updated for future editions. But it remains a hugely challenging ride. Anyone looking to take on any of the events should remember that the best UK riding is also the hardest. Gradients above 20% are common and descents are rarely relaxing. But on a clear summer's day, it is worth every drop of sweat and every aching muscle fibre.
In an attempt to offer a more accessible option, we introduced the Wild West Country in 2022. This 800-kilometre route remains challenging, but it is far more achievable for those with less experience or short on time. It proved to be hugely popular and the first edition was sold out. It attracted a wide variety of riders and the intensity of the route seemed to satisfy everyone from beginners to veterans.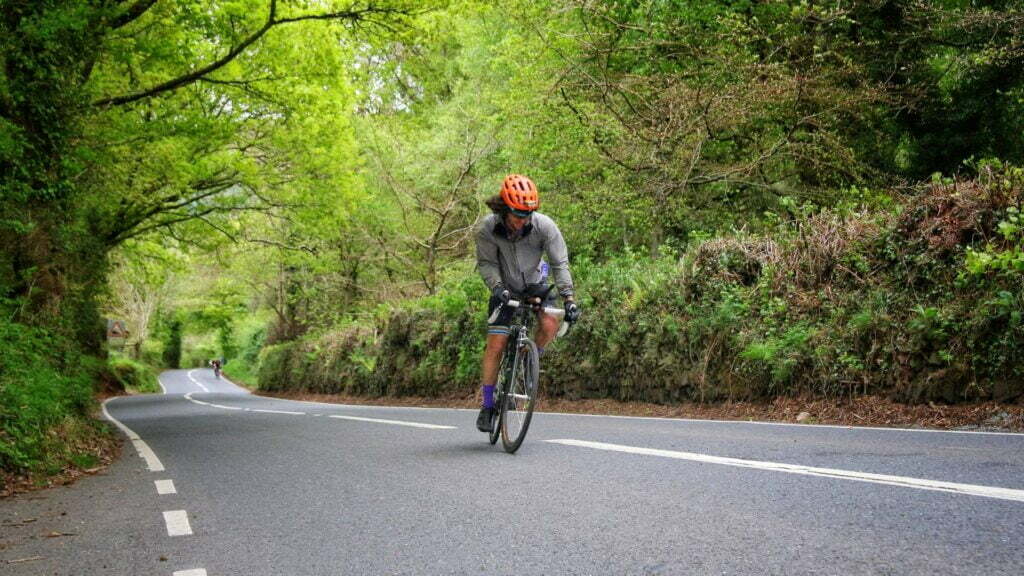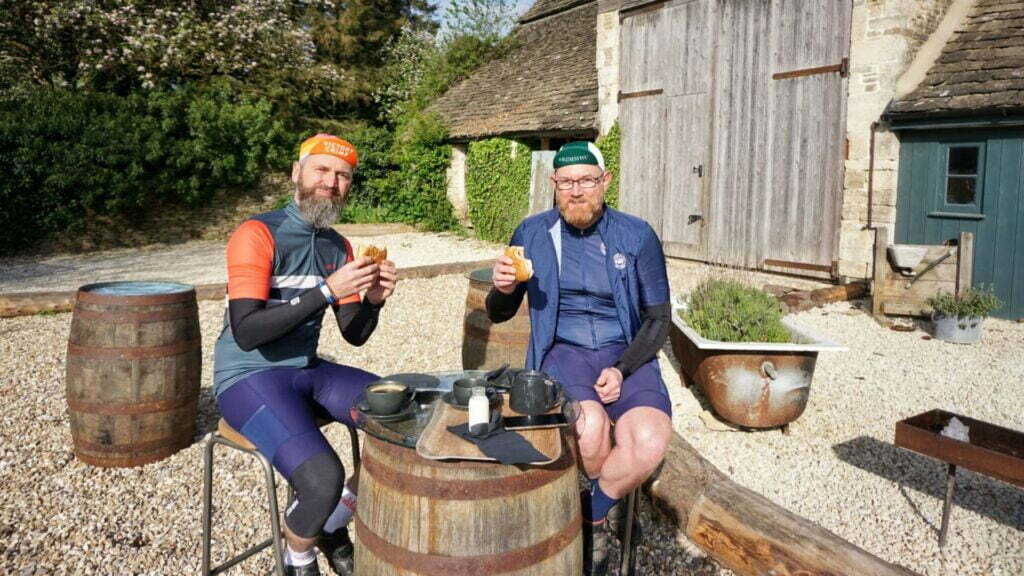 ---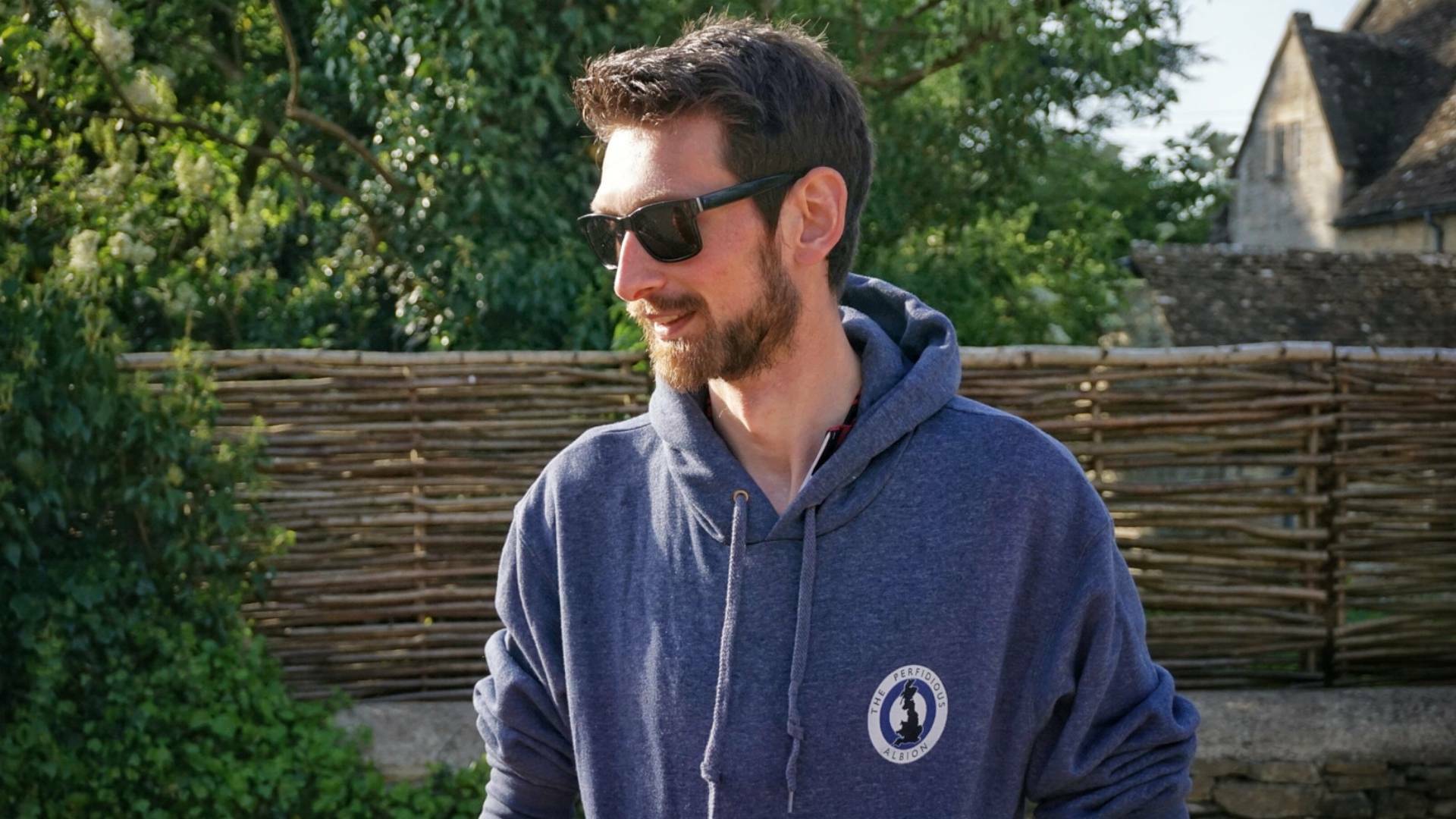 Rob Gardiner
Founder
The man behind the original punishing TPA route, Rob rediscovered his love for UK cycling during the 2020 coronavirus lockdown. With a background in long-distance touring across several continents, he transitioned into ultra-endurance riding in his late 20s. Since then, Rob has briefly held a world record and has competed in several races across a number of countries. Away from cycling, he has spent the last decade working in travel, specialising in Africa. But in 2022, he left this to focus on a number of other projects, including operating Follow My Challenge UK.
Andrew Phillips
Co-Founder
Having toured with Rob across Europe, Asia and Africa, Andrew discovered a similar love for ultra-endurance once he'd returned to normal life. He has since taken on a number of races, finishing in the top 10 several times and winning Two Volcano Sprint in 2021. In the inaugural edition of The Perfidious Albion, he was the only rider to reach the finish line and managed it in a staggeringly fast 6.5 days. Away from cycling, Andrew runs a number of cycling businesses. And in 2022, he began working for Lost Dot. This fresh commitment means he has had to step back from TPA slightly.
Nadia Hussain
Team Member
A recent cycling convert, Nadia was first roped into helping out during the inaugural edition of The Perfidious Albion in 2021. Since then, she has been ever-present, volunteering at both events in 2022 to track down riders in Wales and the Cotswolds. Despite not being an ultra-endurance cyclist herself, she is a keen dotwatcher and provides a valuable perspective not distorted by a lifetime spent on two wheels. She also has the best snacks in the team.
---