Spirit of Self-Supported Riding
As with many other ultra-endurance events, our rides will always be ridden as self-supported events. This means that every rider participates as an individual (unless part of a pair) and that their success or failure is entirely dependent on the decisions they make, as well as a healthy dose of luck. All support on the road should be obtained through commercial services that are available to all, in the spirit of fair and equal riding.
If in doubt about whether something contravenes the spirit of self-supported riding, simply ask us before you do it. Our events are not officially races and we will not spend hours forensically examining everyone's tracking data or social media posts to ensure the rules are followed. Instead, we hope that – as adults – all riders understand that following the rules is part of the spirit of unsupported riding. If you break them then the only person you are cheating is yourself.
---
Environmental Impact
All our events are designed in a way that is intended to minimise our carbon footprint and reduce unnecessary waste. Some of the commitments we have made to bear this in mind include the following:
Incentivising riders to avoid planes and cars by offering entry discounts

Using cars sparingly for photography and event management
Starting and finishing events within reach of train stations
Encouraging participants to seek alternatives to flying when arriving from overseas
Using trackers with rechargeable internal batteries rather than disposable batteries
Running events as paper-free
Not accepting sponsors who distribute sample-size products in plastic packaging
We also pledge to offset the carbon footprint of all our events through World Land Trust. Whilst there are many offsetting options available online, World Land Trust stand out as a not-for-profit option with projects across the globe.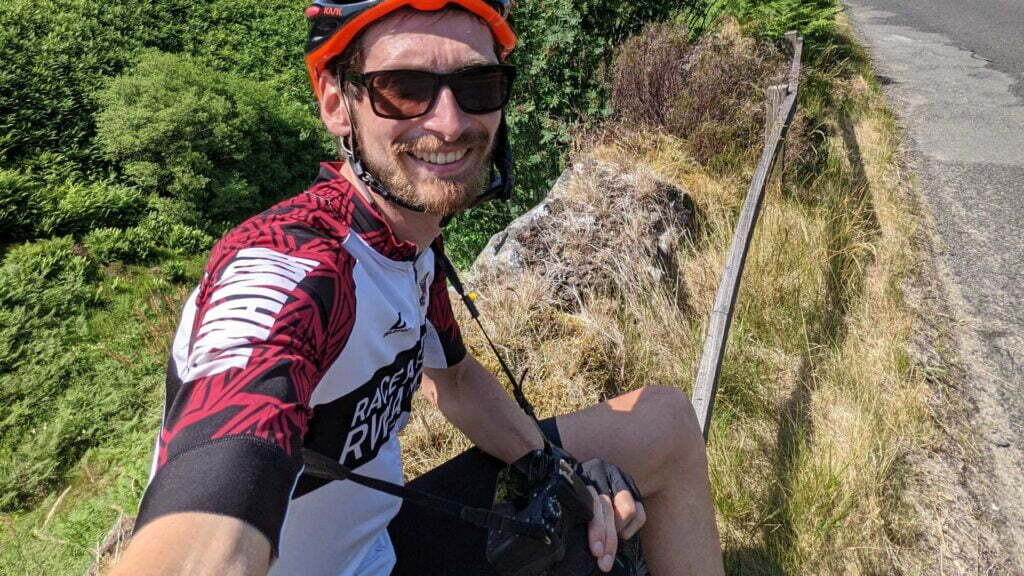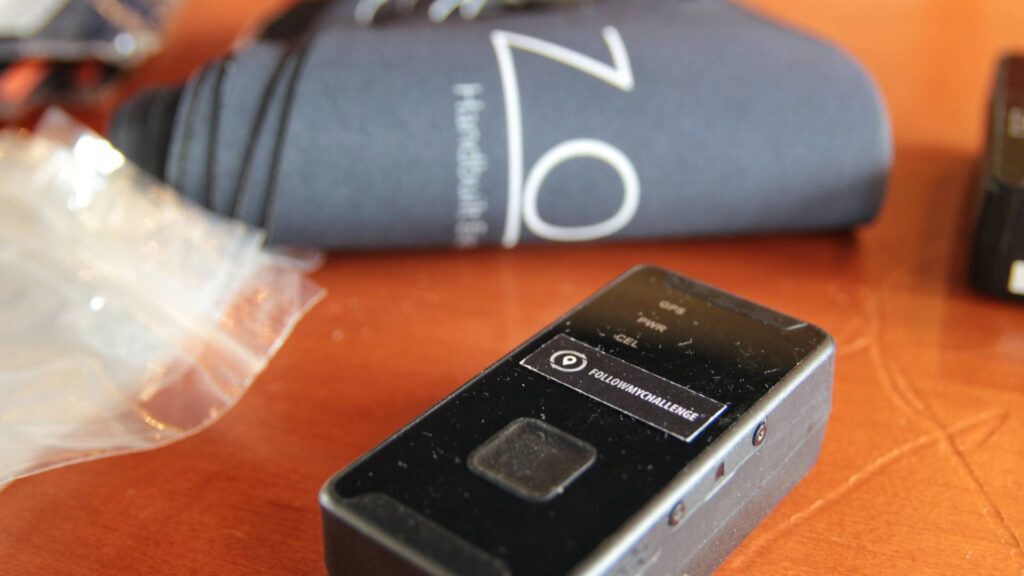 ---
Inclusivity
Our events try to be inclusive to all riders, regardless of race, religion, sexual orientation or gender identity. To us, you are simply a rider. Nothing more and nothing less.
Our general classification will never be split by gender as we believe this undermines the idea of equality amongst riders that underpins ultra-endurance events. Furthermore, we encourage anyone reporting on our events to focus on a rider's GC place first, and their perceived position within their gender only as a secondary mention if necessary e.g. "Third place overall" instead of "first female finisher".
There is no doubt that female participation in ultra-endurance events is increasing, with several events recently achieving nearly 50/50 representation. However, there is still some way to go for us and our focus is more on relative progress rather than fixed targets. Here are our figures* so far:
The Perfidious Albion 2021 – 20% female and 80% male
The Wild West Country 2022 – 30% female and 70% male
The Perfidious Albion 2022 – 0% female and 100% male (only five starters!)
The Wild West Country 2023 – 21.5% female, 2% non-binary/other and 76.5% male
The Perfidious Albion 2023 – 12.5% female and 87.5% male
Mountains of the Merfynion – 9.5% female and 90.5% male
If you have a suggestion for how we can make our events more inclusive, please drop us an email. We can't promise to make every change suggested, but we can promise to take the time to read and seriously consider anything sent to us.
*For simplicity, we have based these figures on the rider lists uploaded to the tracking map, so riders who DNS in the days before the start may still be included.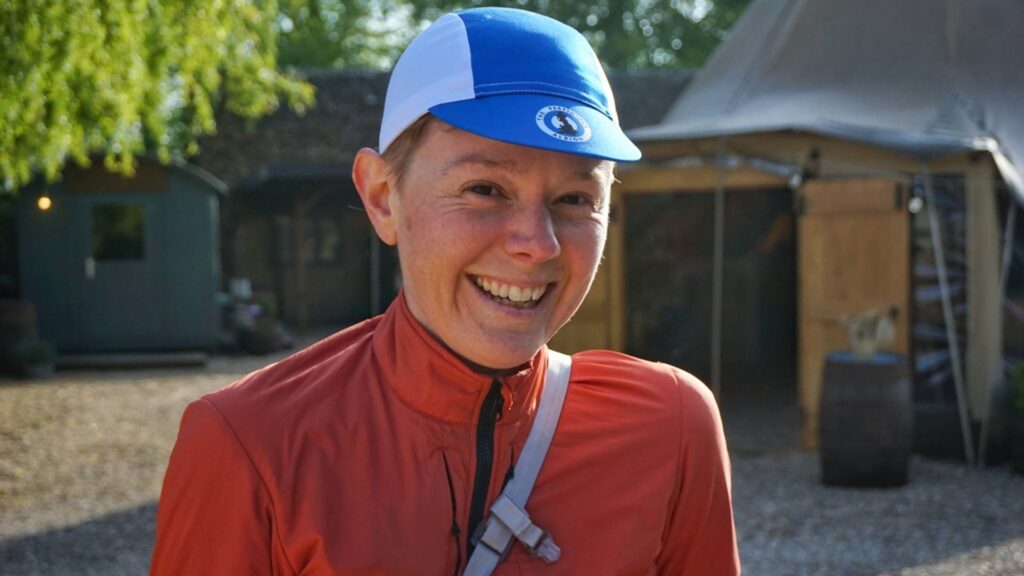 ---
Pricing
There is no getting away from the fact that cycling is an expensive sport. And ultra-endurance cycling can be even more expensive thanks to increased component wear, additional kit requirements and the need for accommodation.
Our aim is to price our events fairly and reasonably, sticking with a fairly lightweight format in terms of management and therefore keeping additional costs to a minimum. Where possible, we will also take advantage of sponsor support and use this to reduce the cost of riding for participants.
Recently, prices seem to be increasing for ultra-endurance events. And whilst many other events offer more inclusions, we're not convinced that they always offer better value for riders. If we charged £400+ for entry, it is a genuine struggle to know how we would spend it! However, it is also important to stress that events need to be (at least slightly) profitable to be sustainable, so it is a difficult balance.
---
Giving Back
In January 2022, we launched our #PayItForwards campaign, which encouraged people to nominate riders they felt deserving of a free place on one of our events. This resulted in two individuals being chosen, with the option to take up their places in 2023.
In a similar vein, if you know of someone who is unable to afford entry and you feel that this is the only barrier to them taking part, please drop us a message or email explaining the situation. We can't always help, but we will try where possible.
Beyond this, we are planning to give away the majority of any profits made each year (assuming the events are profitable) to cycling-related causes. More details will follow on this later in 2022.
For 2023, we're introducing a mandatory kit/spares donation for each rider at Wild West Country and Mountains of the Merfynion. These donations can be as large or as small as riders like. These spares and parts will go to the bike project at Swindon Welcomes Ukraine, which is refurbishing bikes for refugees. We visited in September 2022 to see firsthand the amazing work that they are doing.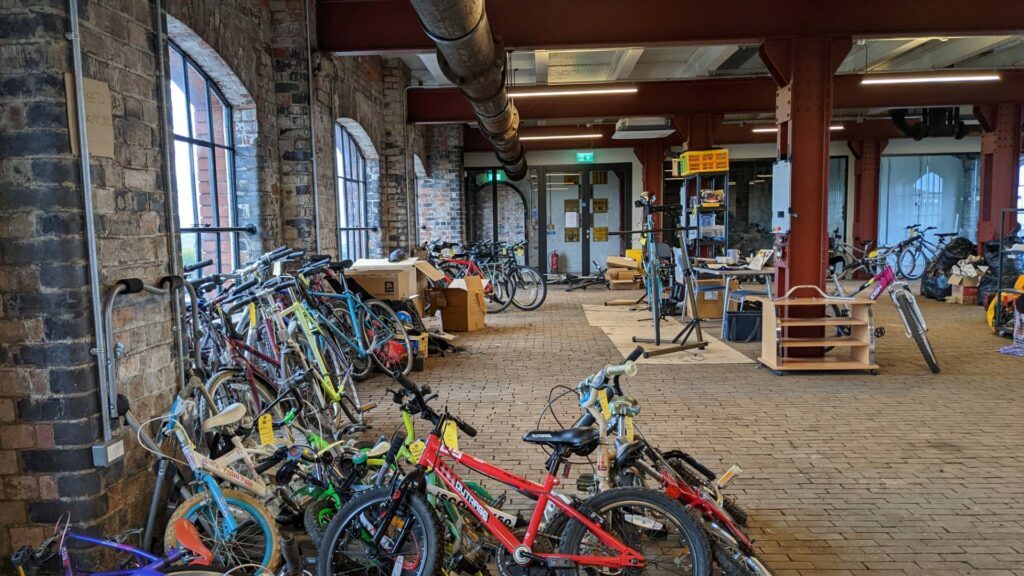 ---
Have Fun
In the end, these events are literally as simple as riding a bike. Have fun, don't take them too seriously and don't be a d*ck. It's pretty simple.
---